Uganda has experienced a surge in foreign direct investment in fields like extractives, agriculture, manufacturing and the social sector by multinational and local corporations. With this growth, a significant percentage of economic, social and cultural rights are now owned, managed or implemented by corporate entities thereby linking corporate accountability and ESCRs.
The consortium was established to further the discourse on economic, social and cultural rights as a category of rights by itself as well as corporate accountability and the intersection of issues that underlie both fields.

Donating to the Covid-19 taskforce while laying off workers is an indication of failed corporate social responsibility. It is important that corporate social responsibility begins with the workers.
Mr. Asiimwe Alex – Commissioner Labour, Ministry of Gender, Labour & Social Development.
Ensuring Protection and Respect For Labour Rights During The COVID-19 Pandemic
"In an economic sense, as it is in the health sense, the COVID-19 pandemic affects those who had pre-existing conditions and Uganda happens to have most of those conditions. Despite the ramifications of COVID-19 towards labour relations, conditions of working in Uganda were already not stable. Uganda already had challenges such as underemployment, many employers had not fulfilled their obligations such as underperformance and non-payment of taxes, terms and conditions were not being met which all indicate that unstable conditions were in existence.``
— Dr. Phionah Muhwezi Mpanga
Makerere University Law School Don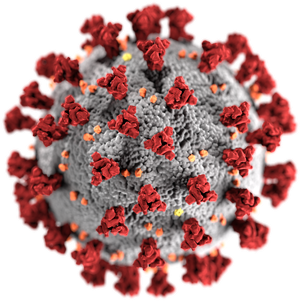 Special Reports & Explainers
The Plight of Women Working in Flower Farms
Denial of a Right to Livelihood
Corporate Impunity: Pozzolana Mining in Uganda Trumps Human Rights
2021 ICAR Annual Meeting: Centering impacted communities' experiences
Talk Show on National Action Plan on Business and Human Rights
A Documentary on Chinese investments in Uganda
Featured Reports