Uganda has experienced a surge in foreign direct investment in fields like extractives, agriculture, manufacturing and the social sector by multinational and local corporations. With this growth, a significant percentage of economic, social and cultural rights are now owned, managed or implemented by corporate entities thereby linking corporate accountability and ESCRs.
The consortium was established to further the discourse on economic, social and cultural rights as a category of rights by itself as well as corporate accountability and the intersection of issues that underlie both fields.

Moving around Karamoja region, you continue to witness how we live in abject poverty amidst plenty of riches.
–  Remarks from a community member in moroto
Ensuring Protection and Respect For Labour Rights During The COVID-19 Pandemic
It is now more critical that the government comes up with clear economic response plans to support stressed businesses and ensure employee retentions amidst the global pandemic.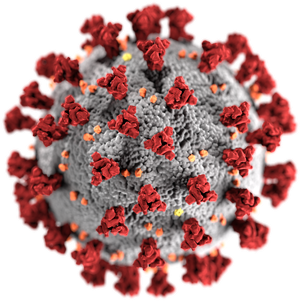 Planting Poverty and Conflict: The Bitter Taste Of Sugar
A visual story on the effects of sugarcane production in Luuka district.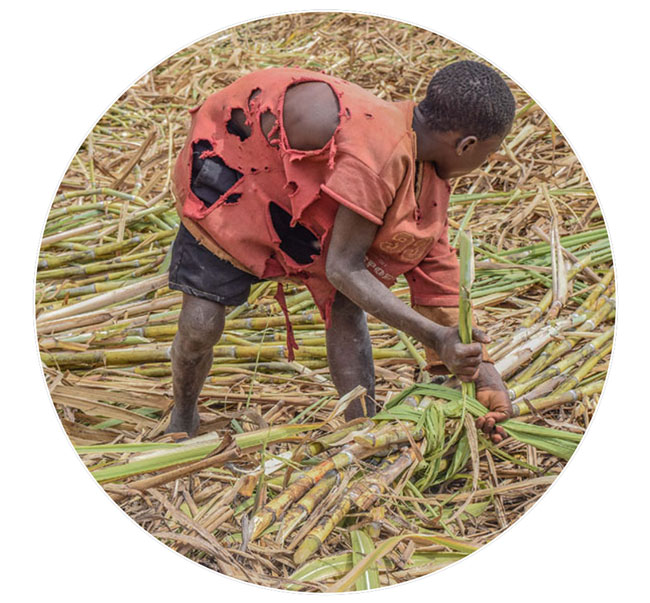 Latest Reports