Locals raise dust over quarry works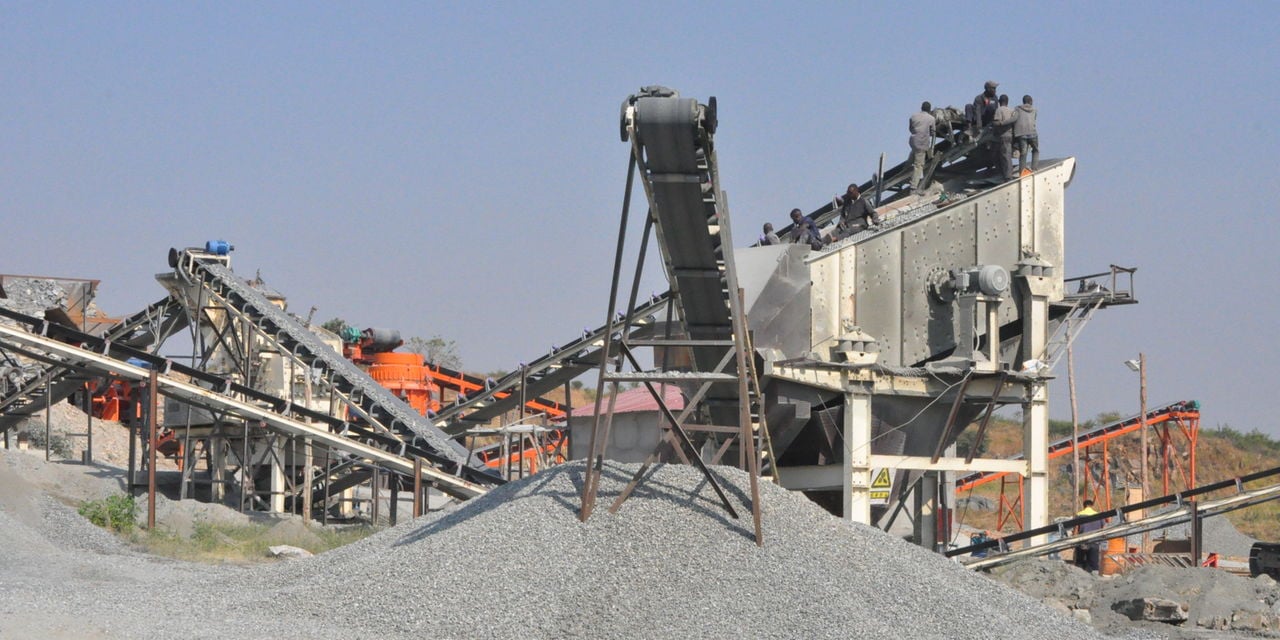 Residents of Thidwer Village, in Olago Parish, Padwot Sub-county in Nebbi District have raised concern over stone quarrying activities on Thidwer Hill, which they say pose a health risk.
The residents say the stone quarrying activities, which are being carried out by Mukoda Engineering Works Limited, a Chinese company, generates a lot of dust in the air.
They add that several of their colleagues have contracted dry coughs as a result of inhaling the dust and call for immediate action to be taken before the situation worsens.
Mr Alex Onim, who resides 10 metres from the quarry, says the equipment used by the company also makes a lot of noise.
He adds that they complained to the district leaders about the dust but no positive responses were made.
"Our animals are being killed by the stone debris during blasting of the rock since the blasting happens during the day while the animals are grazing," Mr Onim says.
The interim Thidwer Village chairperson, Mr Ronald Ocowun, says more than 50 households in Thidwer Village are affected.
The environmental officer for Nebbi District, Mr Richard Ujuku, says: "Stone quarries do more harm to the community than goods. Since the community is in danger of a high prevalence of dry cough due to inhalations of airborne pollutants, the site must be revisited for reassessment."
However, the Mukoda Engineering Works Limited site manager, Mr Zeferino Macamo, says: "The community around were compensated based on the reports from the chief government valuer and we are surprised they haven't relocated for their safety."
He adds that the company uses water when crushing the stones to reduce the dust.
The Nebbi District chairperson, Mr Emmanuel Urombi, says the environmental impact assessment was done and the community living in the nearby stone quarry site were compensated.
"There is a certificate of approval with a condition set by Nema [National Environment Management Authority] that the community is at risk due to the ongoing stone quarrying activities so, the community must accept to leave the place since the company has paid the resettlement packages to them so as to avoid health complications in future," Mr Urombi says.
However, Mr Ocowun says it is hard for the community to relocate with "meagre" compensations which can't sustain their livelihoods.
"How can someone be compensated with only Shs600,000 and they are being ordered to leave their land and relocate to somewhere else and how will they survive with that little money to resettle their families?" Mr Ocowun asks.
This article originally appeared in the Daily Monitor