Independent Review Mechanism Of AfDB Visit On Issues Arising Out Of Wadelai Irrigation Scheme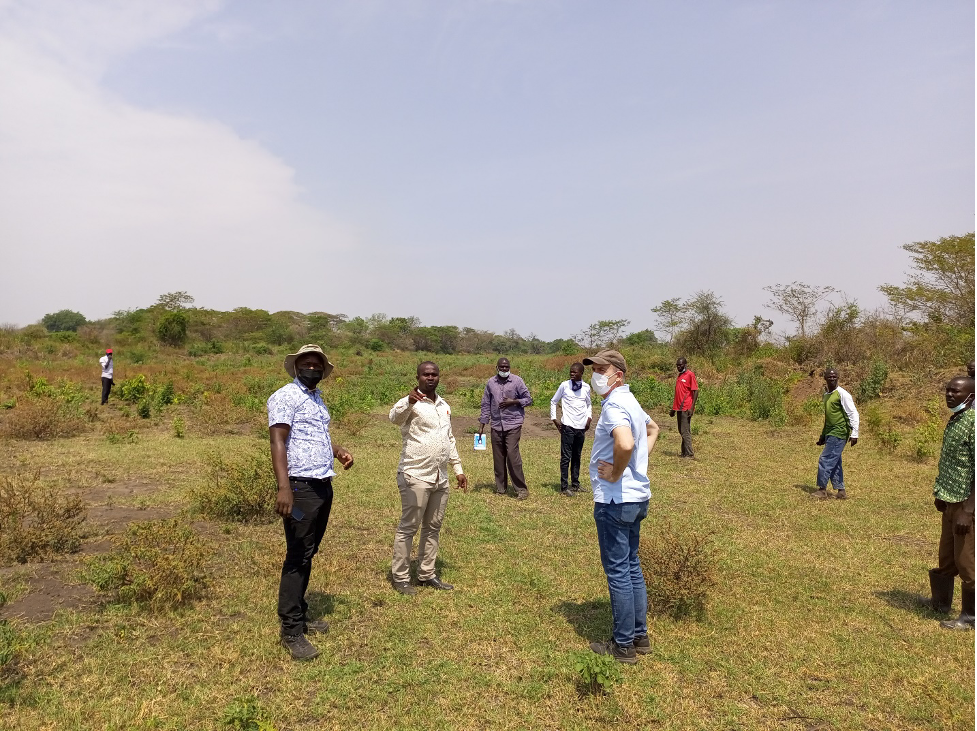 To understand the Wadelai Irrigation scheme issues, the IRM decided to carry out an Independent investigation through a due process. . IRM visit was to assess the harm and how it connects to the performance standards of the bank. The IRM's role is to provide people adversely affected by a project financed by the AfDB with an independent mechanism through which they can request the AfDB to comply with its own policies and procedures. This visit provided an opportunity for the community to express their wishes and feelings about the project.
The UCCA has empowered communities to self-advocate and to seek non judicial remedies such as remedies provided by mechanisms within International Financial Institutions.