Media Practitioners Training on Business and Human Rights Documentation and Reporting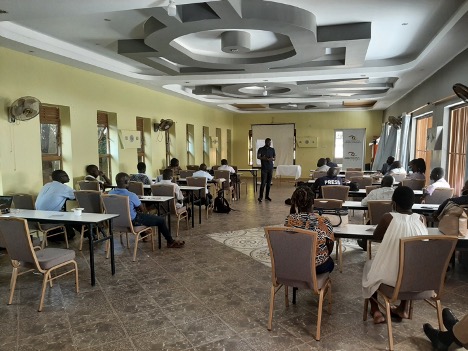 The media today faces a lot of pressure from actors who try to capture or intimidate them thus hampering journalists' work. In doing so, such actors influence the flow of information.
The role of the media in documentation and reporting business and human rights violations is so important because it increases public awareness and provokes actions to ensure better protection of rights, including accountability. An active, knowledgeable press plays a critical role in helping inform and engage the public, citizen groups and leaders and thus help them hold companies and businesses accountable for their negative impacts on human rights, environment and its surrounding communities
As such, the UCCA Regional Based Organisations petitioned UCCA to conduct trainings of local level journalists on the normative content of ESCRs in the context of business and human rights in addition to documenting and reporting.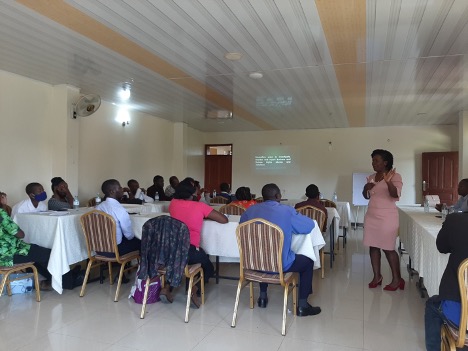 The UCCA has conducted trainings of journalists on business and human rights broadly in the Rwenzori, Greater Masaka, Albertine and WestNile regions. This has increased knowledge of business and human rights among the regional journalists some of whom have set aside special programs on their respective media stations dedicated to discussions around corporate accountability.