Meeting with complainants over IRM Draft Report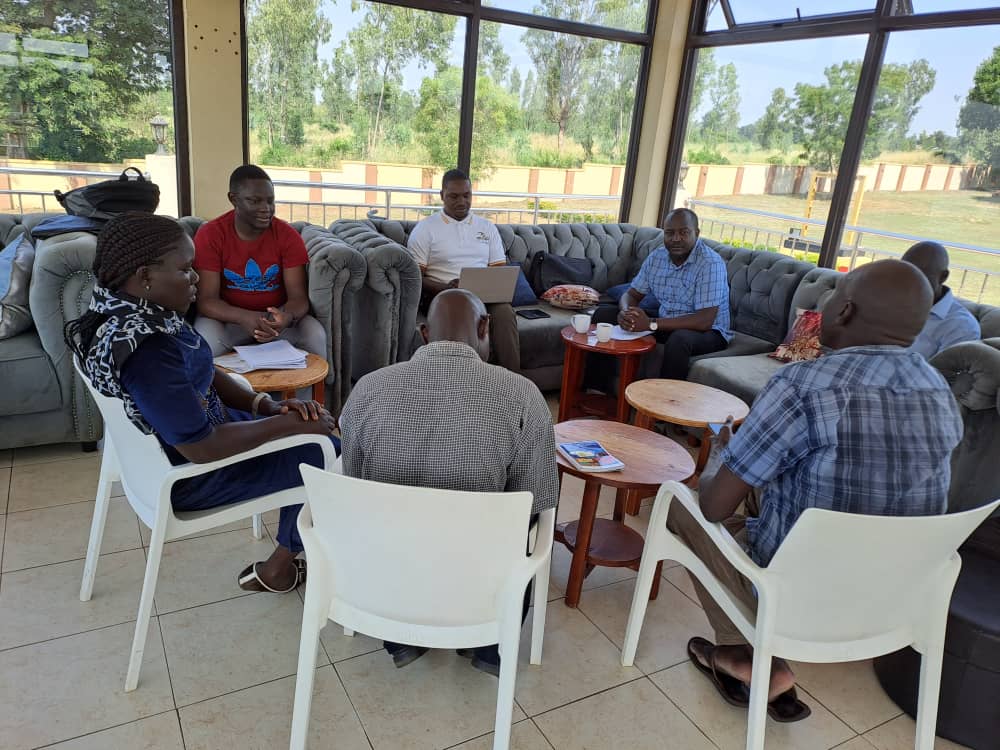 The Consortium together with its members from BIRUDO, the International Accountability Project (IAP), and complainants prepared a response to the Draft compliance report by the Independent Recourse Mechanism of the African Development Bank following the complaints concerning the Wadelai Irrigation Scheme Project Under the Farm Income Enhancement and Forestry Conservation Project – Phase 2 (the Project, Wadelai Irrigation or FIEFOC-2).
The complainants sought recourse against and action for the; Taking of their land without consent, meaningful consultation and impacts on livelihood, lack of compensation, and the use of force. Through this engagement, the Consortium called for engagement with the implementing agency so as to bring to its attention the violations by the project and findings by the IRM.