Rwenzori Regional Corporate Accountability Platform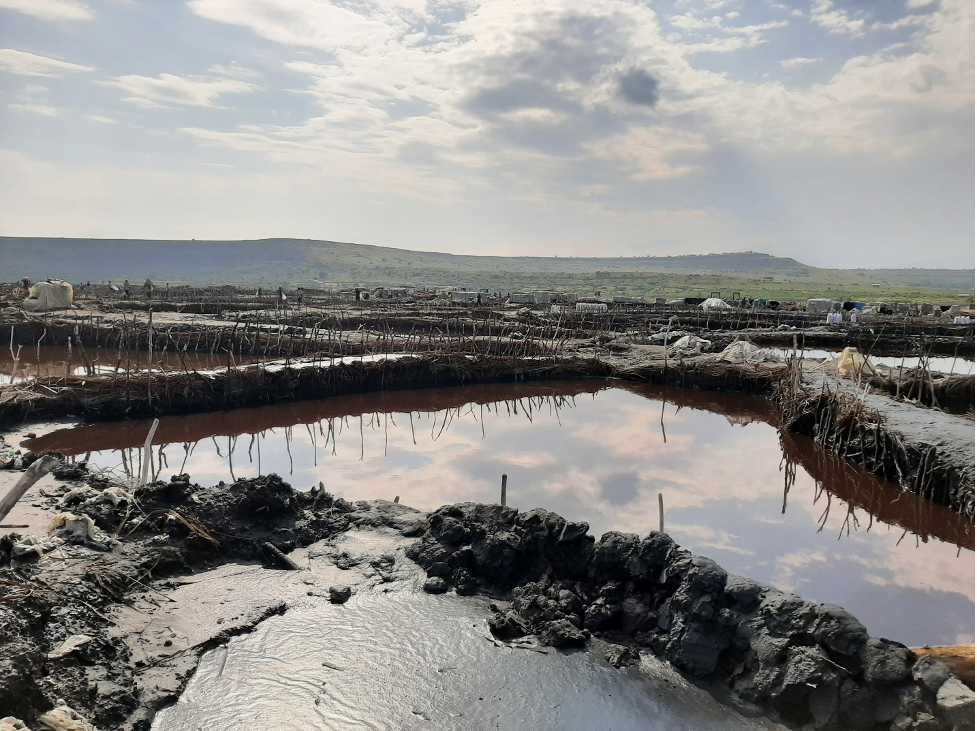 Tooro-Rwenzori region has experienced an influx in the investment in the extractive sector and infrastructural development including granting of exploration licenses, location permits, retention licenses and mining leases to various companies for various mineral. This influx has not only come with economic growth but also with increased cases of human rights abuses and violations.
TLC has been leading engagements with affected communities in the Rwenzori Region and most of their efforts continue to be directed towards addressing corporate injustices. The RECAP engagements focused on activities of a corporate actor, China Wu Yi Ltd a Chinese – Ugandan company currently supplying material for the constructing of the Hima-Fort Portal high way. In pursuance of this project, China Wu Yi Ltd leased land at Rwimi Town Council, Bunyangabu District and established a stone blast and quarry site. Community engagements with the communities revealed that the tremors from the blast and quarry site damaged peoples' property including buildings, crops and animals. TLC is currently facilitating an ongoing litigation in a matter filed by the 24 families surrounding the blast and quarry site. UCCA is engaging the Uganda National Roads Authority to effectively supervise the Chinese firm and ensure that abuse of people's rights is stopped.
The UCCA also engaged with communities of Katwe-Kabatooro Town Council, Kasese District who are challenging the decision of Katwe-Kabatooro Town Council to grant surface rights at the Salt Lake; Lake Katwe to a Chinese consortium – Rwenzori Shining Star Ltd without meaningfully consulting the community. The communities fear they may lose their salt pans.
A stakeholders meeting including the local government, security forces, CSOs and the community was conducted to find solutions to the issues raised. The engagements in the Rwenzori region triggered government agencies responsiveness to intervene in issues of communities affected by the Chinese stone quarry.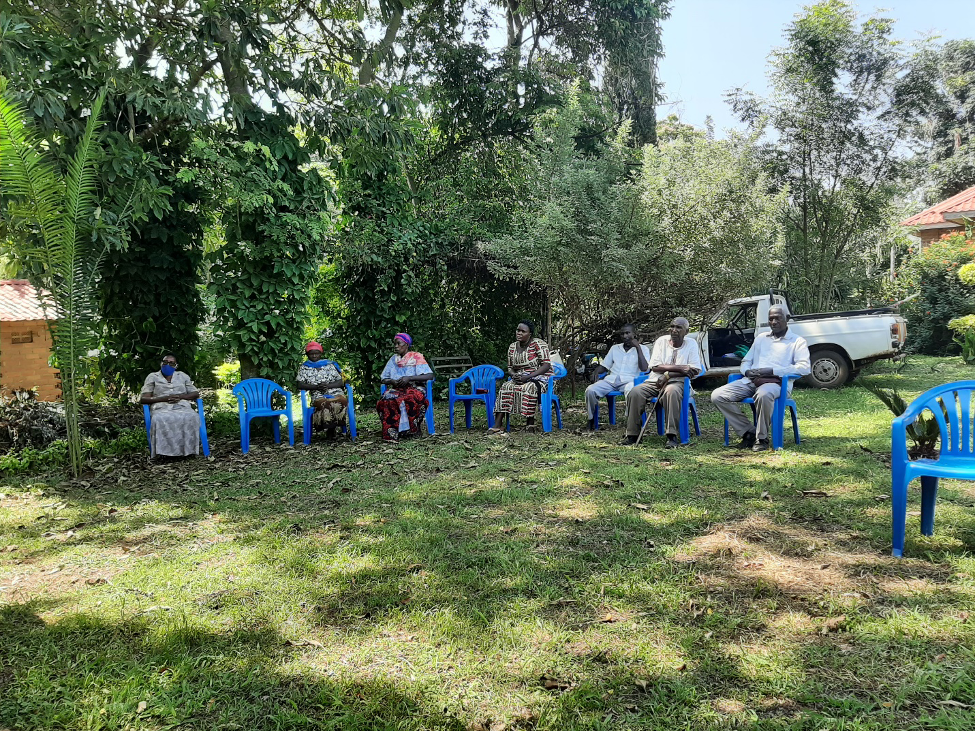 Capacity building of the CSOs and CBOs on the prospects of the new Mining Bill was conducted by an official from the Directorate of Geological Surveys and Mines at the Ministry of Energy and Mineral Development.