WestNile Regional Corporate Accountability Platform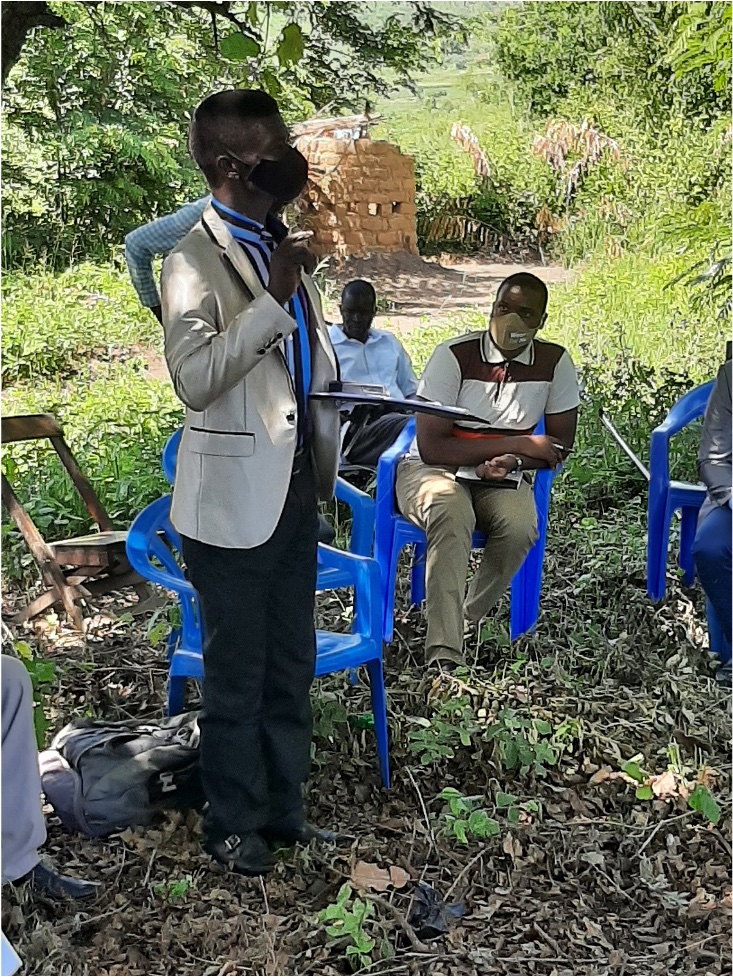 In Arua District, residents of Pajulu-Olevu village in Ajia sub-county, are among the locals residing in the neighborhood of a tobacco processing plant – Meridian Tobacco Company. In community engagements and stakeholder meetings in West-Nile, the plight of communities affected by the Meridian Tobacco company was shared. The community has suffered and complained of the pungent smell which attracts flies all year round, discharge of factory effluents into nearbycommunity streams for the past eight years.
From the engagements, Meridian Tobacco Company in the West Nile Region have agreed to strengthen collaborations with local government in ensuring the rights of the communities are catered for. The same company was quick to respond to some of the issues raised by covering a lagoon that harbored the waste from the company.